Priority Investigation Associates offers premier private investigator services in Ohio
Private Investigators with an Eye for Detail in Ohio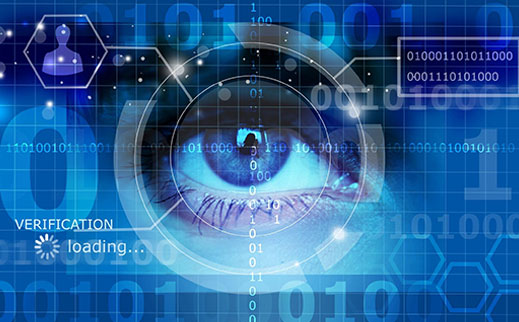 We offer a comprehensive range of private investigation and security services to meet your needs.
Principals of the company have over 60 years of combined experience in private investigation, security services, military, loss prevention and law enforcement.
Our Private Investigators and staff members will work closely with you to custom develop, implement, and manage a plan specific to any given situation.
We believe that your confidence and trust should be based on two fundamental principles - Professionalism and Integrity. Those are the principles on which we operate. If you are in need of Private Investigation services in Ohio or Security services, please do not hesitate to call.